Blanket distribution
This seasonal project, backed by staff and member donations, sees the distribution of hundreds of blankets to identified beneficiaries at the start of winter.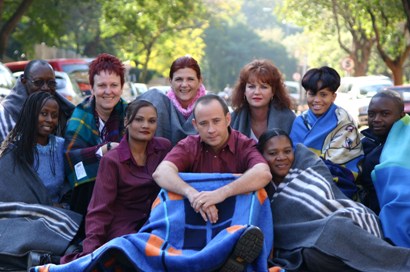 Food supplements
The PSA, with the assistance of its shop stewards, distributed nutritional porridge to children and adults as a food supplement and energy booster. The PSA makes every effort to reach even the most remote areas of the country where children and families often go without decent meals.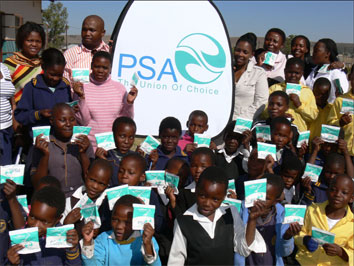 Christmas gifts
The PSA annually arranges entertainment, gifts refeshments as part of this seasonal project that benefits retirement homes and orphanages.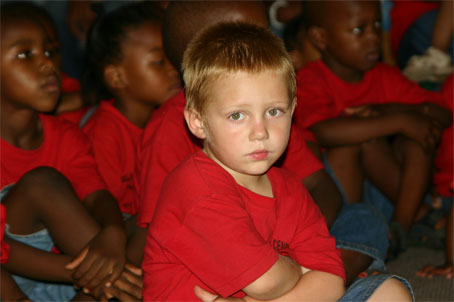 Collection baskets
Collection baskets at PSA Office are supported by staff with donations of clothing, non-perishable food and toys, which are distributed to identified local beneficiaries.
Bandanna project
The PSA's very own bandanna was born in 2007 when the PSA, with the assistance of shop stewards, identified centres for people with disabilities, schools and centres in needy communities to seam the bandannas. The finished bandannas are bought back from the centres, providing them with much-needed income. The bandannas are being used by the PSA in a number of projects.